Top Digital Agency In Coimbatore | Proven PAN India Strategies
Across the globe, we're providing digital trends and growth for the businesses which may rapidly raise either their popularity (brand range) or revenue dominance in the marketplace. Solid reports and proven results of our previous client's leads show that Creative Point is the top digital marketing agency in Coimbatore and almost covered major South Indian enterprises/organizations with powered digital strategies.
Table of Contents:
Get a hand on who levels up your company's turnovers to be wondrous

Invasion into digital yugam, just spread your remarkable business globally

Why do businesses that failed to reach out their expected destination digitally?

Answers for why Creative Point be your marketing partner.

Wrapping Up
1. Get a hand on who levels up your company's turnovers to be wondrous…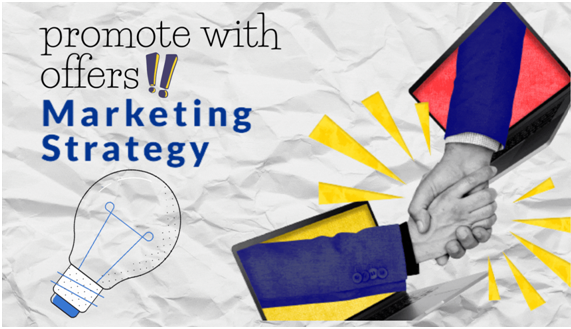 Benefits of digital marketing depend upon with whom you're tie-up your entire business model for online promotions & strategic moves.
To avoid some critical losses while you invest in digital mediums for online customer conversions is just by getting guidance from Creative Point's digital marketing agency with top-notch experienced marketing mentors available with current trends & terms of product offers.
Strategy framing is not as simple as you think in digital platforms among big brands. So, the process is discussed with you before our collaboration begins for your promotions. Which is like…
Analyzing your competitors & their success reasons with marketing tools.
Emerging the new trends with our media marketing minds for highlighting your brand & product among others
Tools should be discussed and charged as per your needs. Only for the cost effectiveness of each brand that we handle digital marketing in Coimbatore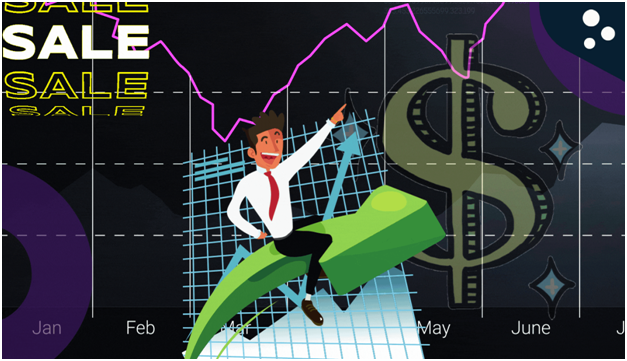 Differences must be understood only by taking action. Make sign into digital platforms for ads, promotions, leads, and traffic generation for elevating the sales by reaching a specific group of people which may hide other businesses and get engaged with your products too shortly just by suggesting the right content on social media.
As per today's conditions, Creative Point provides result driven samples and strategies for those who approach our digital marketing services for their revenue revisions and delivering seasonal oriented sales like Pongal, Diwali, Ramzan, and Aadi offers to our existing clients.
2) Invasion into digital yugam, just spread your remarkable business globally.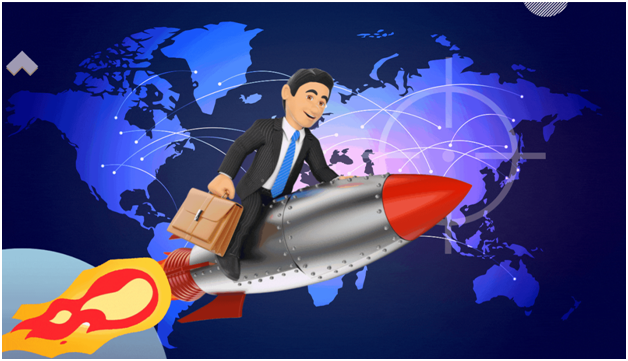 4.66 billion users are active on the internet & still engaging the upcoming generation. They are searching with their daily needs on search engines and social media platforms to buy a product according to the brand's ranking & reviews. Convert your store physically into a digitally available service through a selected sector/region of the whole wide world as per your target audience to widen your profit standards with media trends where Creative Point allocates and publishes your websites via media like posters, links, SMS, online ads at your brand name with contact details for orders and constant business.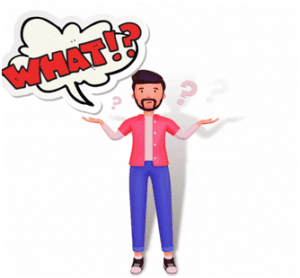 i) What is digital marketing & purpose of digitalizing my company with Creative Point?
Reach potential clients with target marketing because they are warm clients to your product & possibility of turning as your regular customers.
Boosting your revenue step by step with the digital presence on search engines globally may tend you to be busy with online client orders and queries. Satisfy them with your service to hunt a position as people's prioritized brand.
ii) Why to prefer online customers even though i have engaging local clients?
Invasion into digital global marketplace tends you/company to meet up big scale audience with different demands and new projects.
Generate fresh leads with more upcoming clients online and leave your brand's honour to promote high in this world as a delighted service provider.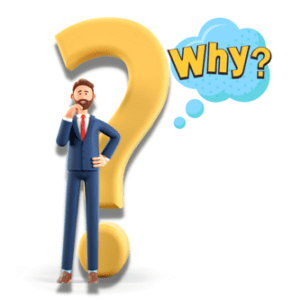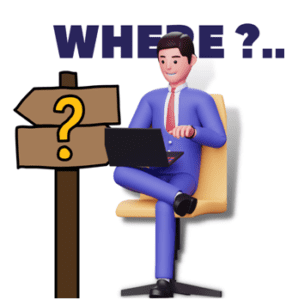 iii) Where to connect the right marketing team with systematic vision?
Purpose of the digital marketing is to drive some online leads with proper stabilization of revenue production by linking with an authorized marketing crew.
As of now, Creative Point associates with top media publishers & network operators in India for branding our customer's products effortlessly and making the reach to the global audience.
Bring with your ideas and get a '0' cost demo of your product growth analysis with our team for better outcomes than usual deals.
3) Why do businesses that failed to reach out their expected destination digitally?
Failing on improving your brand makes your confidence level decline as soon as possible. Majority of businesses/startups initiate with little plans & formats which may be the inspiration from other brands or their own fresh way of marketing style.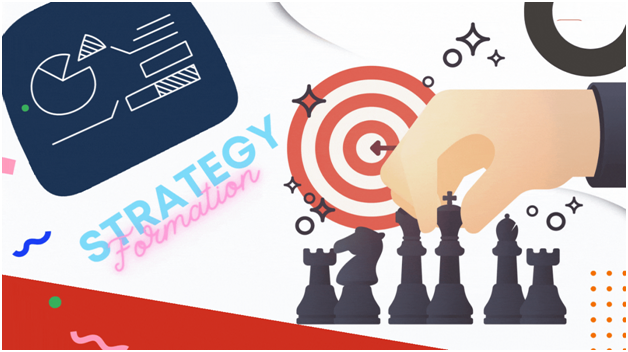 That means proper strategies assemble your brand growth as you decided while beginning the company at the initial stage. So, discuss some unique PAN India marketing strategies with the Create Point team who already circulated to big brands in south India for 13+ years & still we are the top 10 digital marketing company in India to the current date.
Creative Point's sales strategies & types of digital marketing services for your brand dominance: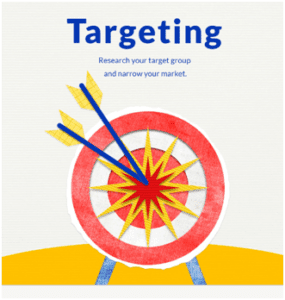 " Curiosity converts visitors into buyers for a product. We promote brands by filtering the right audience on social media for boosting leads & also nurturing your company with specific online customers through professional digital marketing tools & techniques.
"Worldwide about 2.14 billion users are ready to search and purchase products like medicine, clothes, courses & other services etc. Reach your service with online proofs for upcoming generations by building a digital store for your brand name from Creative Point".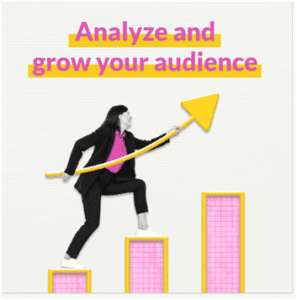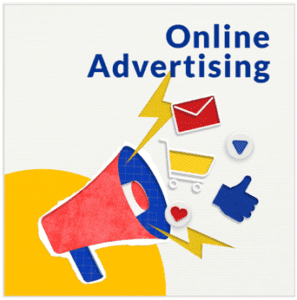 " Traffic to your website must be maintained for being a trend setting service provider in the middle of your competitors. Powered promotions on media like Facebook, Instagram, Google Ads & growth marketing etc These can drive sequential support to avoid any clash in your revenue generation.
"Covid-19 smashed all enterprises growth & its production. Just step into the field again to elaborate your brand with multi-marketing techniques by our media publishers & network (SMS) operators crew for registering this digital world about your services & offers to prevent any upcoming competitions".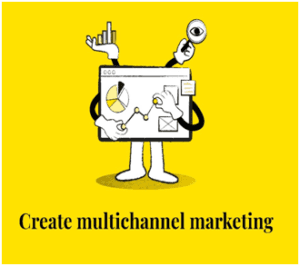 4) Answers to why Creative Point be your marketing partner.
On starting a digital payanam with our team of marketing mentors and strategists who developed top brands in India for 13+ years. So, you don't consider any 2nd choices about other agencies for digital marketing strategy.

Let us introduce you to some creative point's talents for lifting up your entire business model from scratch to revenue leading.
Our digital marketing roles & strategies towards healthy deals for the clients: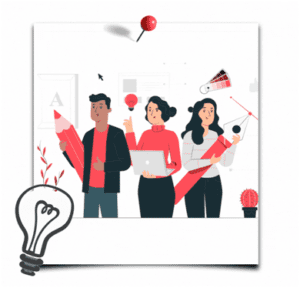 Department: Website & Graphic designers
Dominance in: Design & publish your entire company's works as a website or brochure to build a stunning portfolio.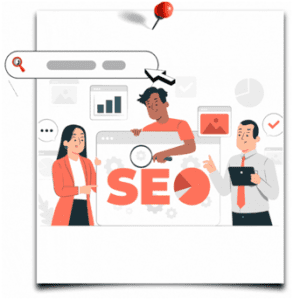 Department: SEO Analyst team
Dominance in: We apply strategies for your brand name to appear on search engines like 'Google' and even E-Commerce Websites by analyzing your competitors in the city.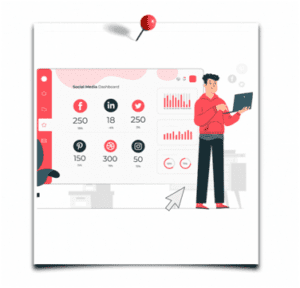 Department: Digital Marketing Specialist
Dominance in: Just digitalising your product doesn't bring orders. We track and measure with the team and bring an instant solution for reach and recognition.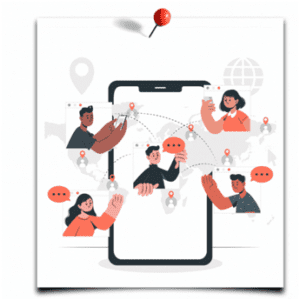 Department: Messaging & Media promoters.
Dominance in: Keep your audience often engaged by offers & new deals. Creative Point supports bulk SMS, WhatsApp API & e-mail promoting plans for your brand
awareness at an affordable price.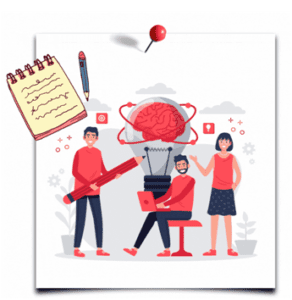 Department: Creative content writers.
Dominance in: Undoubtedly our content writing crew deliver 100% best fresh content & ideas for your sales enrichment by power words & letters to run your complete business as unique.
4) Wrapping Up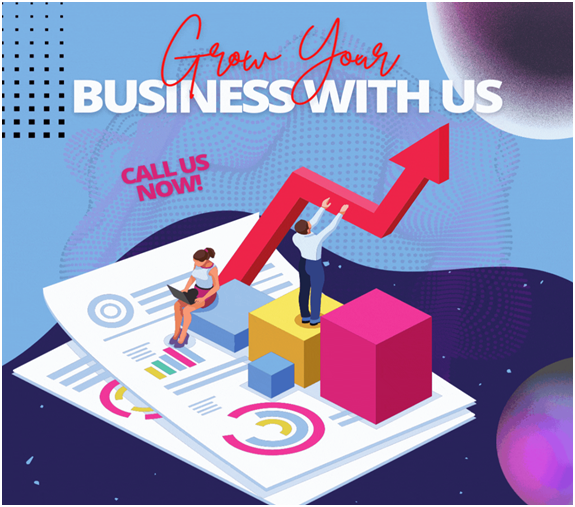 Evolving with day by day technologies in your services takes your brand result as PAN India reach out just by creating a digital presence through the Creative Point marketing team.

Take your business to next level of branding by unlocking marketing myths. Contact us for a detailed demo session for your queries regarding any sales boosting of the product.