How do startups gain popularity?
Here's the some main steps for startups
Running successful startup's will need Hard work, Dedication, sleepless nights, even some failures before you succeed.
According to the survey, 70% of the Company give up within 10 years.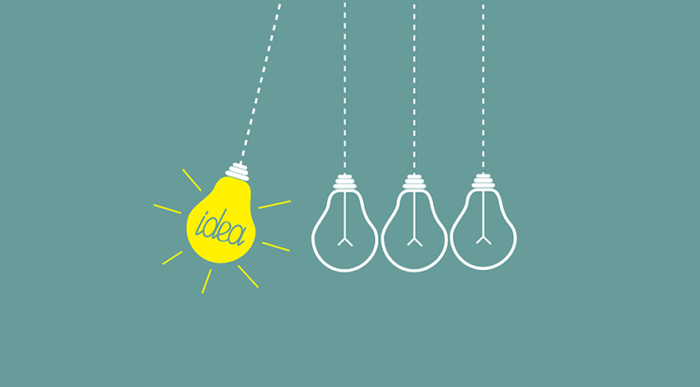 Some ideas for the startups:
Business Plans are nothing but the written description of your company's future
More growth percentage

Receiving more Investment capital
These are the some merits of having proper business plans
Surround Yourself with the right people:
You people need right one, when you start the Startups.

Before you start the business you need to Register your business.
Find a Proper location and Website:
Basically startups need both the physical addresses and a web address.

You need some property to operate your business

You can start generating some leads through website by doing proper Search engine optimization.

Now a days companies without a digital presence can't survive.
Utilize the some social media platforms like:
Facebook

Instagram

LinkedIn

Twitter
Need Some Marketing Expert: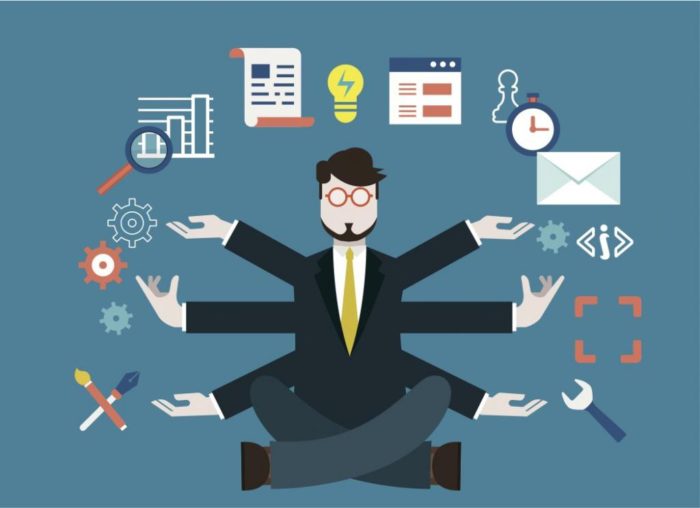 Marketing needs to be top priority for the startup companies.
If you are not a marketing expert, then need someone.
Although you provide the best products or services in the world, but no one knows about it, what's the use about it??
You need some channels to promote your product / services.
Mobile Marketing

Search Engine Marketing

Search Engine Optimization

Social Media Marketing

Email Marketing
If you are starting business towards the local community, you can use the Traditional form of marketing.
Print Media

Radio Advertisements

Billboards

Television
But these outbound marketing efforts are not effective as Inbound marketing.
If you Stuck in the old market and cant adopt the new trends in the marketing world,You will struggle to takeoff from the ground.
Building some customer base:
If you follow the business plans ,You are started to build the customer base.
Website makes you digital presence but we need to put some efforts to bring down some sales on website as well as doorstep.
Yes we need one, that is Customer Service
You need to keep your customers coming back and the customer's are the lifelines of the business, once you build a strong customer base then you'll be a king.
Expect the Unexpected: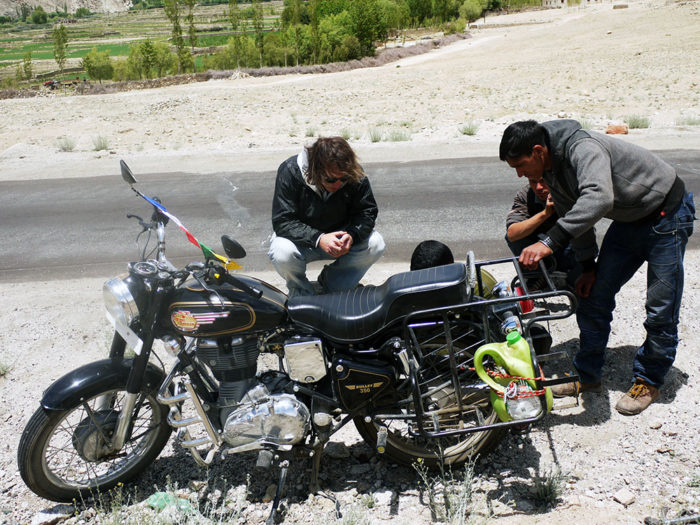 The difficulties that you'll face while launching your startup company will help in your future success.
Running a Startup is like a road trip to Ladakh, everyone has a dream to be on a road trip, but one who love adventures will reach the Ladakh..