Creative
Brand Development

Agency in COimbatore
Always look like an Expert
Leave this biggest & crucial challenge with us for a month and observe your savings as well as your brand's potential and reach outs on both online and offline. A business must provide a consistent solution to their consumers' queries without any lack or issue or it might affect your brand's value within a minute which you preserved since it began on the 1st day.
From Creative Point, we lead your ROI with a positive image through the team of brand development strategists who sincerely roused 40+ products without making them into investments in lakhs & lakhs. Once you get enrolled on our brand development journey, you will definitely sense your extra product sales and recognition at the estimated time that we marked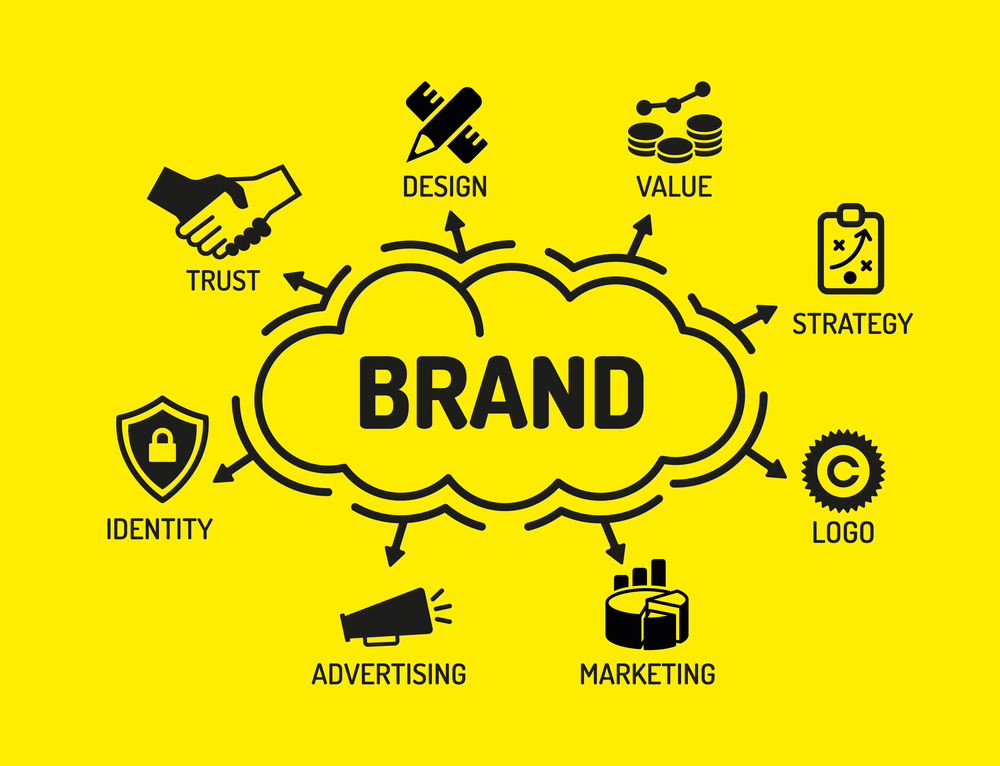 What & Why of Hiring Creative Point for your Brand Development
What we do –  Branding is nothing but 'Connecting' one service to the audience seeking for a solution. Creative Point not only helps to develop your product and brand of yours but also filters people to run a 'Target Campaign' without any edges to cover the mass audience
Let you know in detail about the 'Why?' of Creative Point…
Phase 1
We give a question template that must be figured out to move the further phases. Questions are….
Who are the target customers?
Why people(clients) should buy yours?
Who are the strong competitors in your field?
What are the benefits of buying your product?
How to make your customers feel happy in end?
In what position your company is right now & what will be in 5 years after?
Phase 2
After the phase - 1. Implementation, we jump into phase - 2. (i.e) Discussion about 'Brand sustaining'.
What is the creative & useful content to be delivered from your side?
How to give core messages via ad posters and banners?
Which 'Ad campaign' should use to spread your brand awareness?
Benefits of tracking your sales & performance and how to improve it?
Finally, gathering customers' ratings & feedback and why should connect with them often?
Phase 3
It is the last phase that we discuss is 'Competitors management' which is the study of improving your status among the big head in the market. These questions conclude your brand's position in the race..
Each and every business or startup must do this analysis. If you don't know this process we conduct this 'SWOT' analysis for your organization.
SWOT - Strength - Weakness - Opportunities - Threats
Strength - Know your strength area & perform well whether it is sales, contact support, packaging, warranty, offers, quality etc.

Weakness - Analyzing why your competitors are better than you and what you should improve to avoid a severe loss in future.

Opportunities -  Watch your competitor's errors and use them by offering discounts & coupons for more leads & recognition.

Threats - Observe other businesses that affect your brand's value from the vision of people and clear out the sales difficulties made by your competitors.