SOCIAL MEDIA MARKETING IN COIMBATORE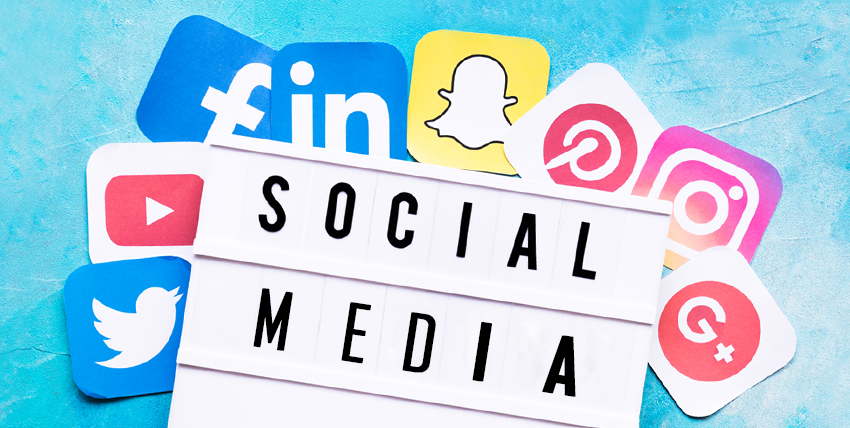 Social media marketing for your business can increase your "Brand or Service" visibility through worldwide. Creative Point is the best social media marketing services company in Coimbatore, we can help you to generate more leads, visibility and sales of your business. We perform your business campaigns in the top performing Social channels like Facebook, Twitter, Youtube, Pinterest, Instagram, Linked In, Whatsapp and Google My Business to meet your business goals.
Now a day's all the companies, organizations & institutions need social media optimization for enlarging their business widely. Social Media Marketing is one of the most effective types of marketing strategy in which the business people can get more attention for their business. According to the recent survey there are about 3.48 billion active social media users were available from around the world.
Social Media Marketing Services l Promote Via Ads & Infographics
One of the finest & result-oriented marketing platforms for all kinds of businesses. Creative Point invites your brand to the digit portal through posters, banners, texts, videos etc. We are the leading brand promoters with 13+ years of experienced agency in social media and other marketing services with top-notch results, reviews and ratings.
Spread your wings across your Pincode with multi-media platforms like Facebook, Youtube, Google and Instagram. Every single infographic will have the potential to reach 'X' amount of hands. So, trigger them to be converted into your customer with valid & reasonable services at inexpensive charges.
You may have good potential to earn without the support of online media but for long-term sustainment, you need to open media accounts with proper business guidelines. Don't be upset we have a dedicated team to take control of your complete social media pages with consistent engagements by using phenomenal writing & designs.

Facebook Marketing
Presently 2.74 billion people are connected via 'Facebook' you don't need to invest money or all of them. Just promote your service to only 0.1% of active users from the total count you will get instant responses from the online customers within a couple of days.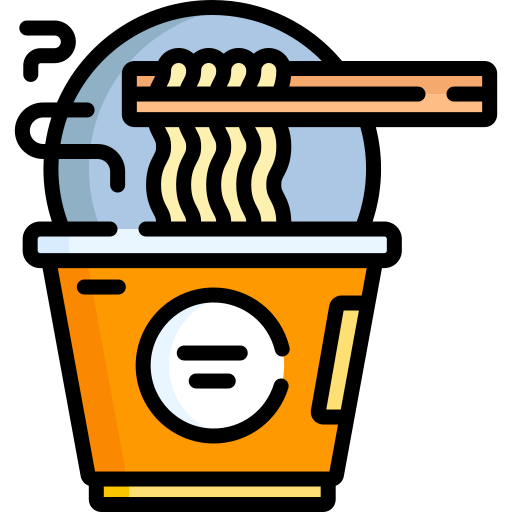 Instant Marketing
Now, most brands had increased their ROI via Instagram marketing with brand promotions. Commonly people spent 30-45 minutes/day on Instagram and also purchase with online vendors by visiting their pages.
It's easy for driving traffic to their E-shopping website & generates more income than they invest.

Linkedin Marketing
The Linkedin community is the hub of 'Professionals & Marketers' in the current digital marketplace. You must need a basic knowledge of 'How to promote and post on Linkedin' with highly engaging content about your services & prices.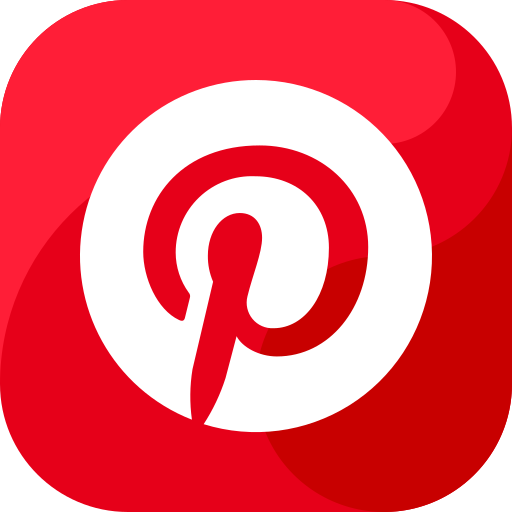 Pinterest Marketing
Best for driving traffic to your website or even make the visitors to call by publishing your number via presenting informative posters like creative banners, Business Infographics GIFs etc.
Pinning your web link to the images that you post on Pinterest makes additional leads as you expected.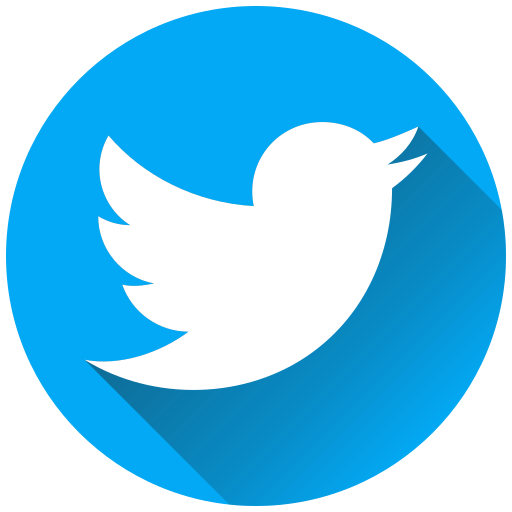 Twitter Marketing
Register your 'Twitter' presence today & give access to the people through special offers, and catchy announcements. Release any new products to get engaged and interacted with millions of heads and re-direct them on your website immediately.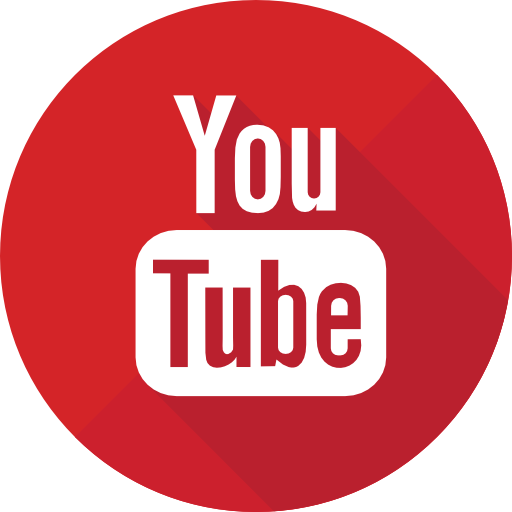 Youtube Marketing
Get high exposure to your company by placing or posting videos on youtube to excel in your reach and recognition more than before.
Youtube is trusted by above 2 billion for education, information and entertainment motos by using this you can filter and target the right set of people with proper banners and poster videos created that may give impact to submit the form (a type of lead generation for the businesses) from the interested users.

Whatsapp Business Service
Through this, you get the latest marketing features like automated messages, simplified scheduled messages, and Redirecting customers to the website without any interaction during non-business hours.
Creative Point provides the Whatsapp business API to connect with systems/billing softwares which is a key for automation that generates communication automatically to all the clients you mentioned.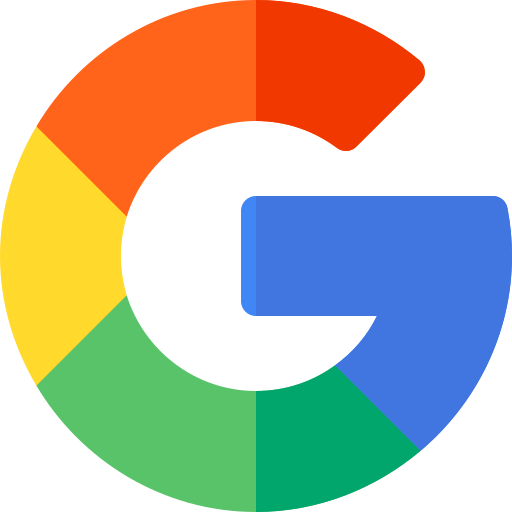 Google My Business Marketing
With this tool, we create your brand vision for the local audience when one triggers the service or product that you mentioned with us.
Just give an intro about you and your business detail we circulate all over the local region with google map listing at some acceptable packages.

Google Adwords
Google Adwords is the world's most popular digital advertising platform, giving you powerful tools to grow your business. With Google AdWords, customers come to you. Reach the right people at the right times with your ads on Google. As more potential customers search for you on Google, your ad can show up next to the search results they're looking for.    Read More