Whatsapp Business API

Service Provider In India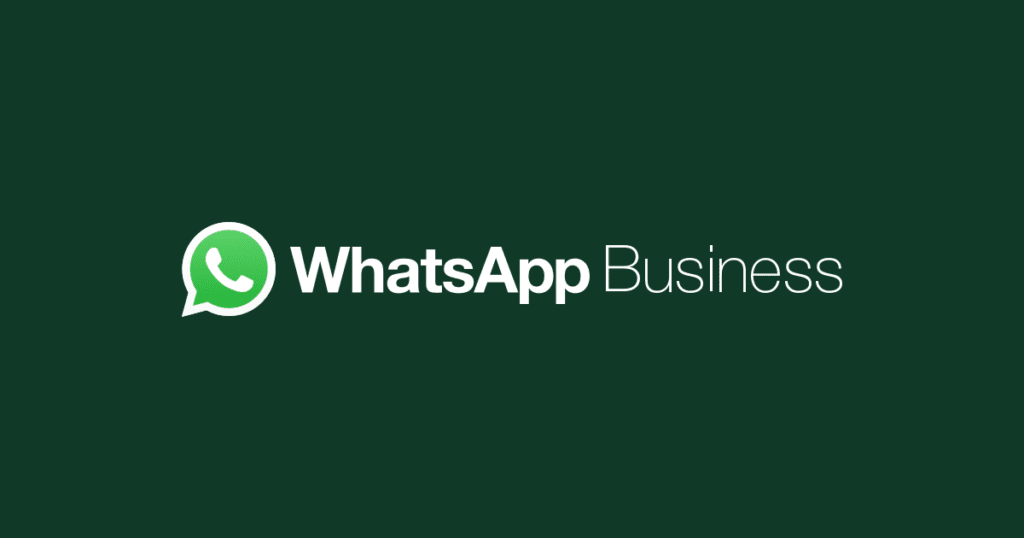 WhatsApp is a messaging app owned by Facebook. It allows users to send text messages, photos, videos, audio files, location information, contact lists, and links to websites. The service is free to use, but some features require payment.
The WhatsApp Business Platform helps businesses connect with their customers through messaging apps like WhatsApp, Facebook Messenger, and Telegram. It allows companies to send messages directly to their customers, which makes it easy for them to stay connected and build relationships.It includes features like notifications, appointments, and promotions. It also lets companies share important updates with their customers, like when orders ship or if there are any changes to their account.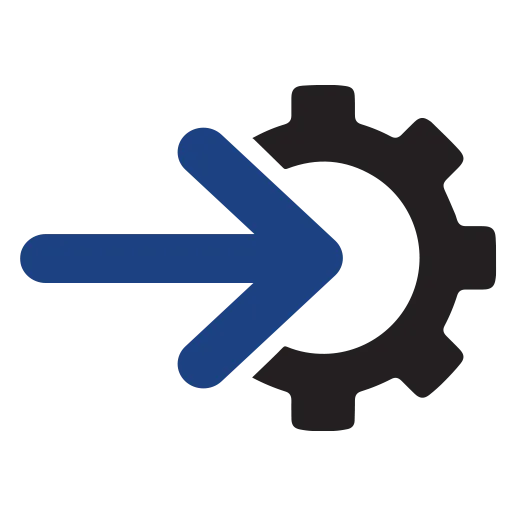 Simple Integration
Easily send WhatsApp messages without having to manage hosting, scaling or constant software updates.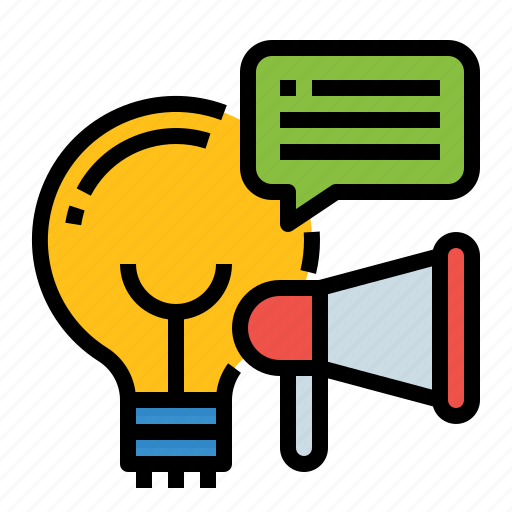 Messaging Campaign
Scheduling keyword or segment based notifications, WhatsApp push notifications are in best hands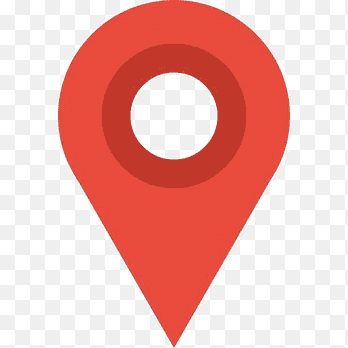 Location
Leverage the WhatsApp location feature and have users send their longitude & langitude and send them relevant information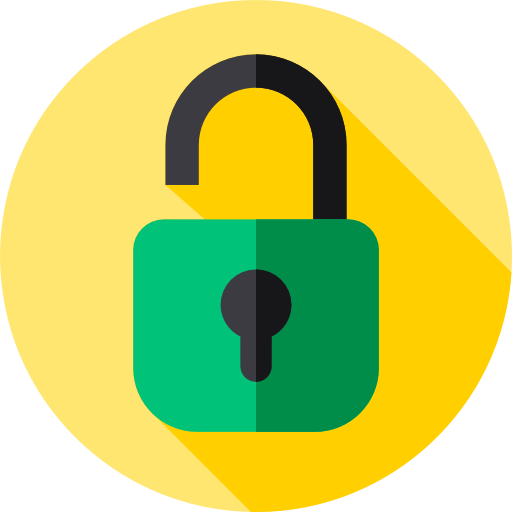 Chat security
Sensitive information is secure with WhatsApp end-to-end encryption to a mobile device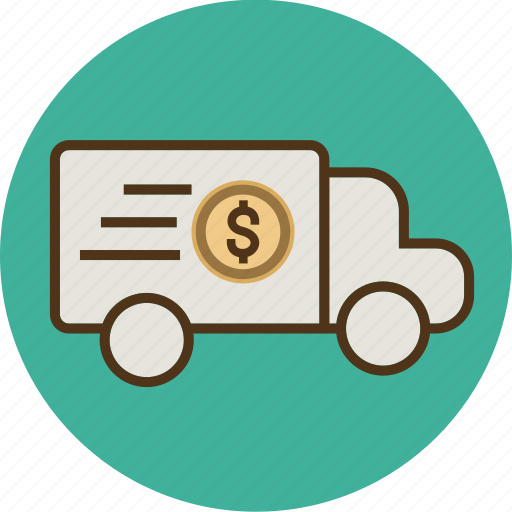 Higher delivery rates
Optimize delivery rates with failover capabilities to SMS and gain real-time insights with callbacks
Rich media
Enrich your messages with images, audio, video, and files and showcase a more engaging customer experience
Why Creativepoint ?
We provide whatsapp business api for free to check demo for 10 days

We provide support for whatsapp API with sample codings to send message

Free credits to send message using whatsapp API

Whatsapp API using PHP

Small Business Whatsapp API

Lowest Cost