Whatsapp Chatbot

For Business
In Coimbatore
WhatsApp is building new tools improve business communications to be better with Customers. With its launch of WhatsApp Business App, many people were able to have business chats quicker and easier than ever before. WhatsApp message is easy reach among the customers.Hence chat bots built on WhatsApp could be useful for any business. As of now WhatsApp for enterprises business is still not available to the general public.
In WhatsApp API will get the features of Chatbot. Chatbot is used for Quick replies to saving time and re-sending the replay messages fast for the questions from the Clients. Chatbot is the Creation of quick responses to the client who send messages.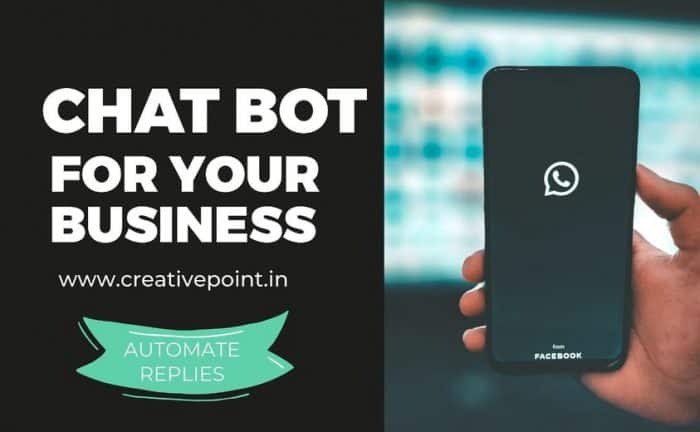 What is WhatsApp Chatbot ?
WhatsApp chatbot is a software program which runs on encrypted WhatsApp API platform. WhatsApp users can communicate with a chatbot through the chat interface as they would talk to a real person.
This is a preferred platform which you can use daily to assist customers.

It supports your customers to respond to the questions right away.

The real-time confirmations are possible with instant answers to your customer's questions.

Through this sophisticated Service you can enhancement your Customer Support.

While you send the customizing script the customer may experience the individual care.

The customer communications are more comfortable and secure with an end to end encryption in WhatsApp API.