Smartest Voice Call Broadcast Service Provider - Creative Point
India's largest voice call broadcast provider for any model of business. You can send the pre-recorded voice messages to thousands of your customers on your computer's list with nominal price packages.
Creative Point appraises your sales & customer engagement then suggest how to brand by automated call service to attract the customers with notifications, offer announcements, remainders, exclusive updates etc to your new or pre-existing buyers present all over the world. Specially conduct some social and political voice call campaigns to the people you point
You can make thousands of calls to the people for notification purposes but the big feature of this voice call service is you can only pay for the 'Attended Calls' from your client side.
Bulk voice call service allows you to send pre-recorded voice message to thousands or even lakhs of mobile and landline phones with easiest way while managing the entire process right from the web interface.
Voice SMS service is one of the most cost effective, fastest & simplest marketing strategies. We offer most reliable and efficient voice broadcasting solution to reach your targeted audience anywhere in the country.
Creative Point's voice broadcasting software will let you to send transactional voice call like alerts, notifications, due-alerts, reminders, announcements, promotions etc.. & also for the social and political campaigns. We are providing the best bulk voice call broadcasting services & the best voice call rates in India.
The best feature of bulk voice call service is "User can pay only for the attended calls". Creative Point providing the bulk voice call price in India. We are one of the best bulk voice call reseller in India.
We are providing an easy to use & effective voice call broadcasting software. Interactive voice broadcastings, Response based voice service, Missed call alerts, Click to Call, Call Latching and other Out Bound Voice Services.
Creative Point is head quartered at Coimbatore & providing our best voice call services all over in India.
Reason to Connect with Creative Point
We drive multiple campaigns for your business to flourish as per your expectation. Deep dive into the benefits of voice call service that make your imagination into reality.
Only Automation

Fast delivery time

Control it on Web Interface

Important Alert messages
Primary updates

Political Campaigns

Send updates via voice easily.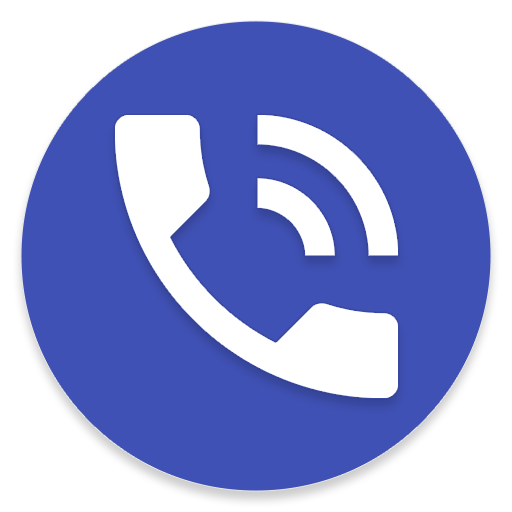 Voice Call Broadcasting
Creative Point provides Bulk Voice call broadcasting Services in Coimbatore, we provide Simple voice broadcasting, Interactive Voice broadcastings, Response based voice service, Missed call Alerts,Click to Call,Call Latching and other Out Bound Voice Services.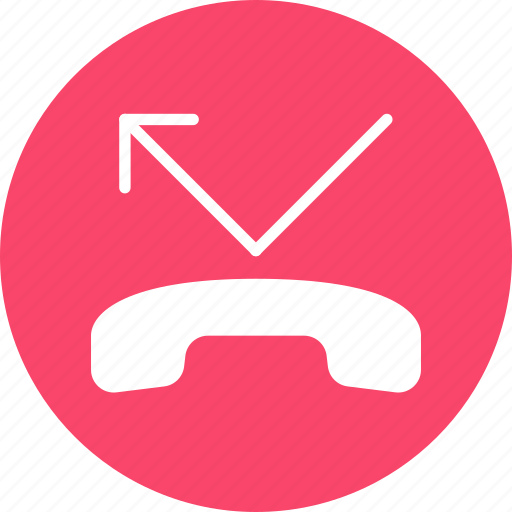 Missed Call Services
Missed call Alert service is a business tool for generating quality leads.Missed call service automatically get disconnected in a ring hence customer is not charged.We provide Virtual Mobile Number(VMN),Landline number or Toll free number for this service. Our Missed call service is completely Automated.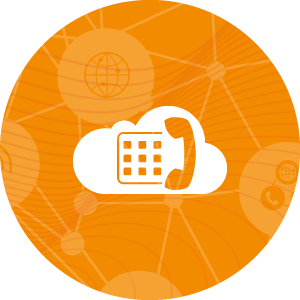 Cloud Telephone
Cloud telephone refers specifically to voice services and more specifically virtually business telephone where you can Connect with your customers anywhere,anytime using this system. Cloud Receptionist include Unified call management, call recording, Sticky Agent, Mobile App etc..
Voice Call Broadcasting
Allow your clients to call your business for free through Toll Free Number (1800 & 1860).This Toll Free Service gives faster access to your business quick & easy.
You can manage & easily access the voice broadcasting campaigns through our panel.

In our panel you can make multiple outbound calls at a time.

The voice calls that those not get completed as the user's phone is busy, not-reachable etc, retry mechanism is available

DCN (Do Not Call) mobile number in the database will be automatically filtered for each campaign.

We Provide API Key For third-party integration like websites, applications, ERP or CRM.
Access to DND listed Customers