No.1
Brand designers & thinkers in coimbatore
We Make Some Extra Magic
A leading brand designer, promoter & marketer for all over India and guided 70+ above brands with distinctive designs by unique touches. Design speaks about your product's worth & your investment values. So, it's easy for people to assume your professionalism from the creativity you enforced in your business.
We Craft end-to-end visuals of your product & add some catchy looks for a brainstorming output that steals the glimpse of your audience automatically from the Banners, Logos, Websites, and Social Media pics etc.
The design is a language that accelerates your message/ product to any type of consumer & embodies some new projects and orders constantly by the impressions built via Creative Point's coherent designers & illustrators.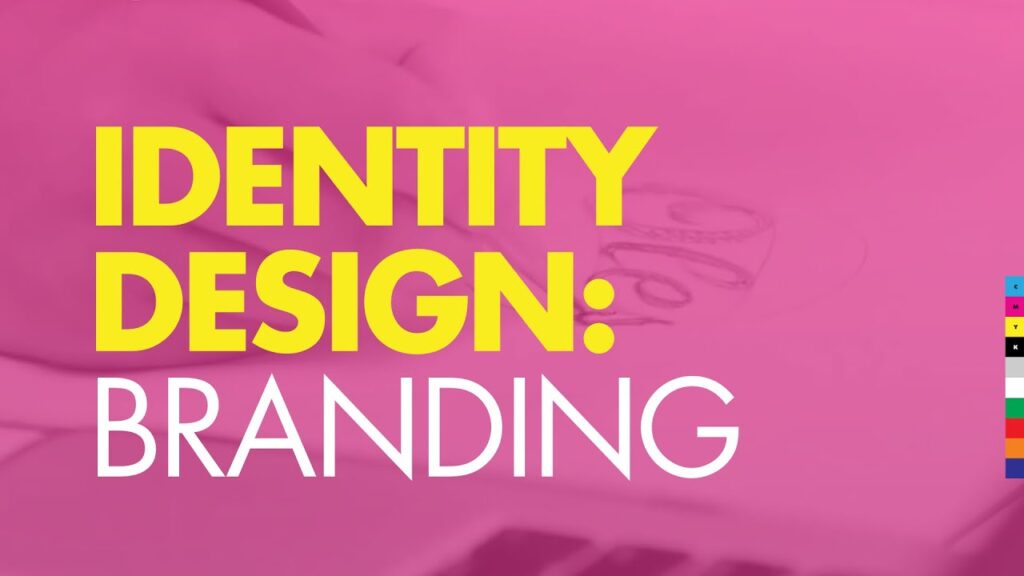 Areas & Activities covered by our Designing Team
Logos

Business Cards

Brouchers & Banners

Typography

Icons Packages
Choosing apt Color

Social Media Posters

Illustrations

Websites (UI/UX) Palettes

Magazine covers & Product
Steps adapted by our Designing department
1. Finding the Root
Monitoring the whole concept in detail whether web, media posters or banner designs etc. Just to discover the design that actually clicks with the right audience.
2. Research & Analysis
Measures the competitors' reach zone

How people's interests & behaviour toward your product in presence of our designs

Deeply undergoes the colour and typography selection to exaggerate the vision of your brand beyond any borders
3. Sketching & Revisions
Our set of expertise crew will judge the rich qualified designs and shortlist them after the sharp & multi-revisions
4. Publishing
Best of the shortlisted designs will pass to the marketing department and they display them with your filtered audiences to enact some leads & engagements via online platforms